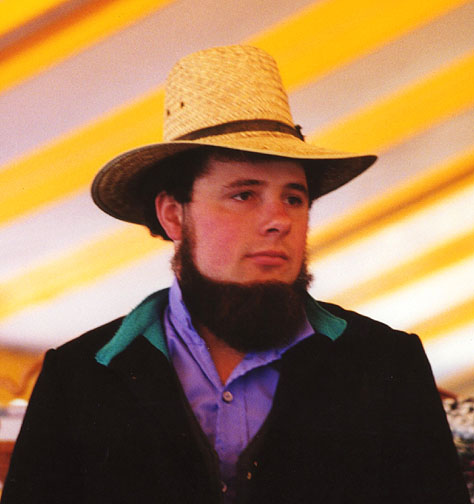 Am I scared of technology? I have an ipod nano, a laptop computer, a cell phone, and a van with more computing power than my old TRS Model 1 computer. Has technology made life better? Every time I am in a hospital or connect online with a long lost friend I say yes! They save time, they are used to save lives, and they make life comfortable. But, I get fatigued by the way I am connected to technology and how much I have come to depend on it... for relationships... for entertainment... for learning... and what that connection has led me to loose. (Often the very things I am hoping to gain.)
I secretly wish I could be an Urban Amish. Minus the clothes and beard that I could never grow. Yes, I know I am idealizing the simple life, but I think taking moments to reflect on if technology has made our lives better and in what ways is helpful.
What bit of technology can you not live without and how might your life change if you lost it?
I hate cell phones,
sd